Free delivery & installation in 2 days. 2-year unconditional warranty. Learn more

M2 Water Purifiers
Pure water, Pure innovation.
A design & engineering marvel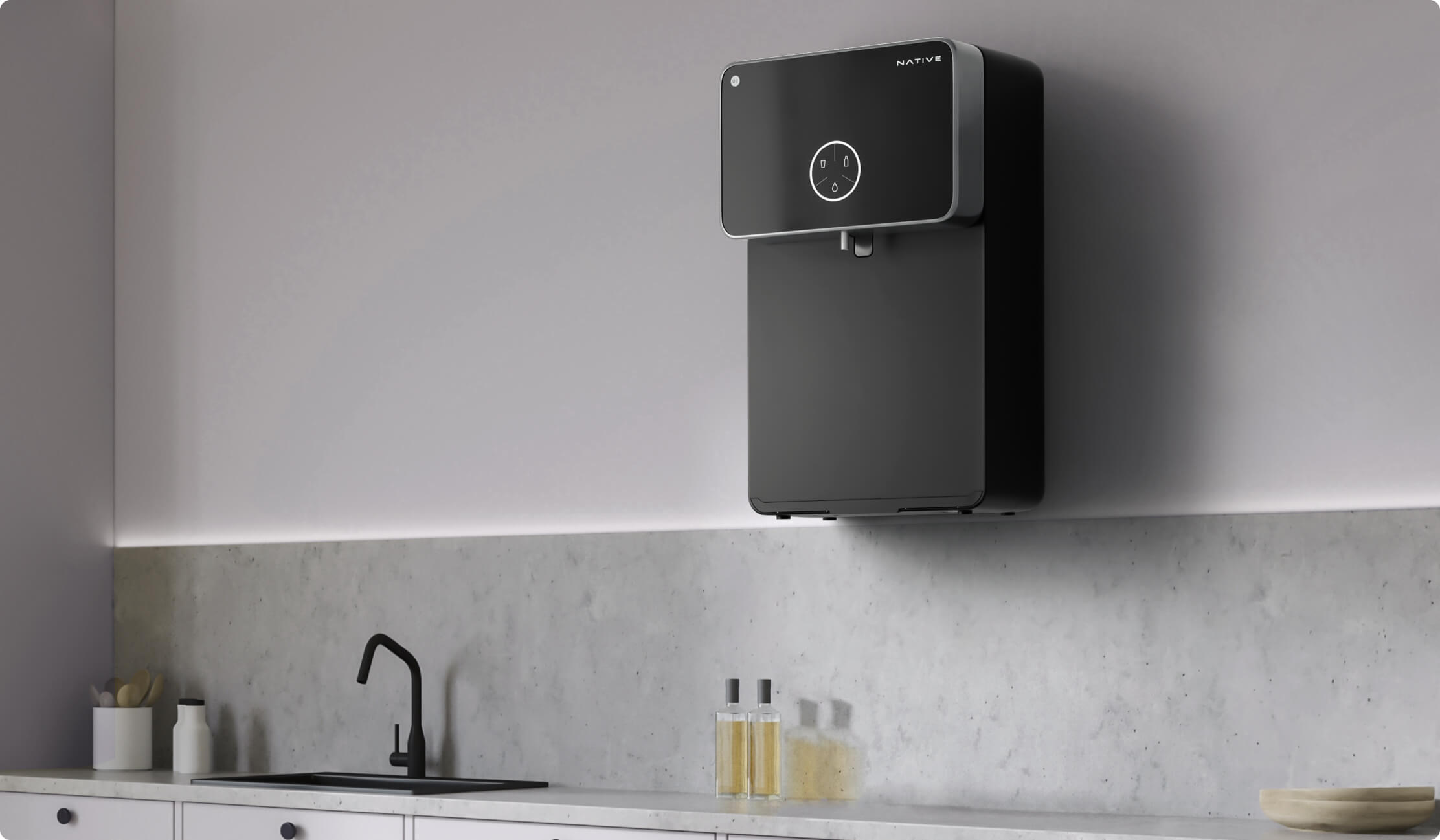 Service required only once every 2 years
Save up to ₹18,000 on the total ownership & service cost over the years.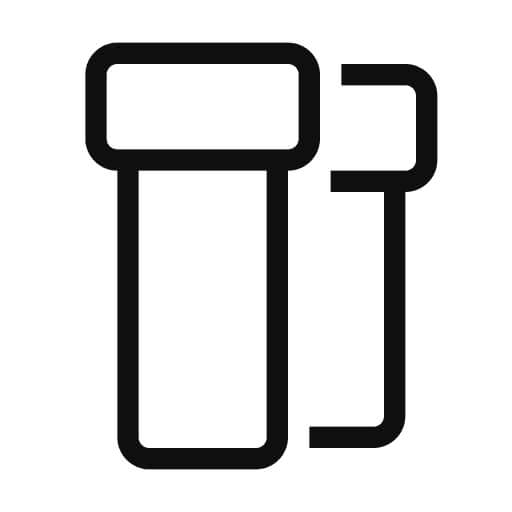 Filters that last for 2 years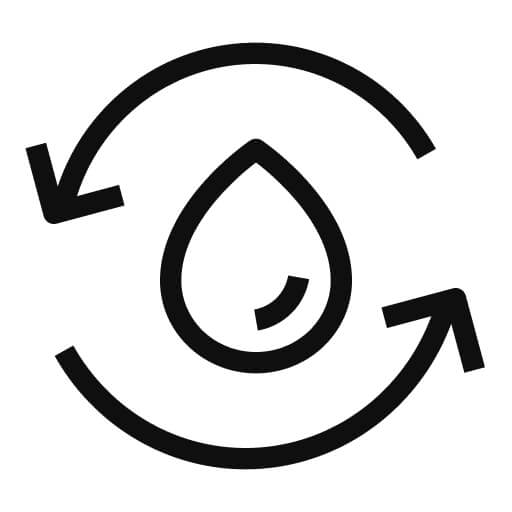 10-stage purification system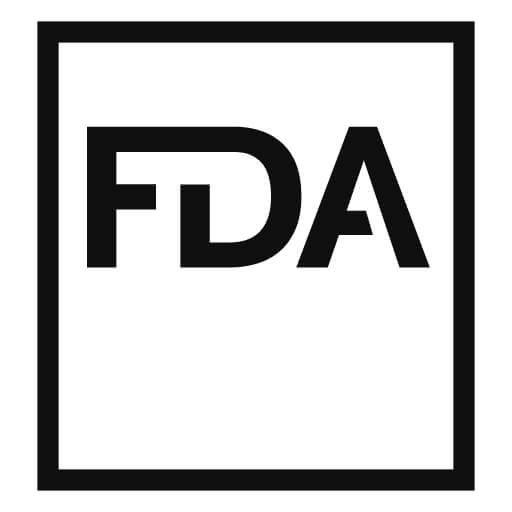 US FDA compliant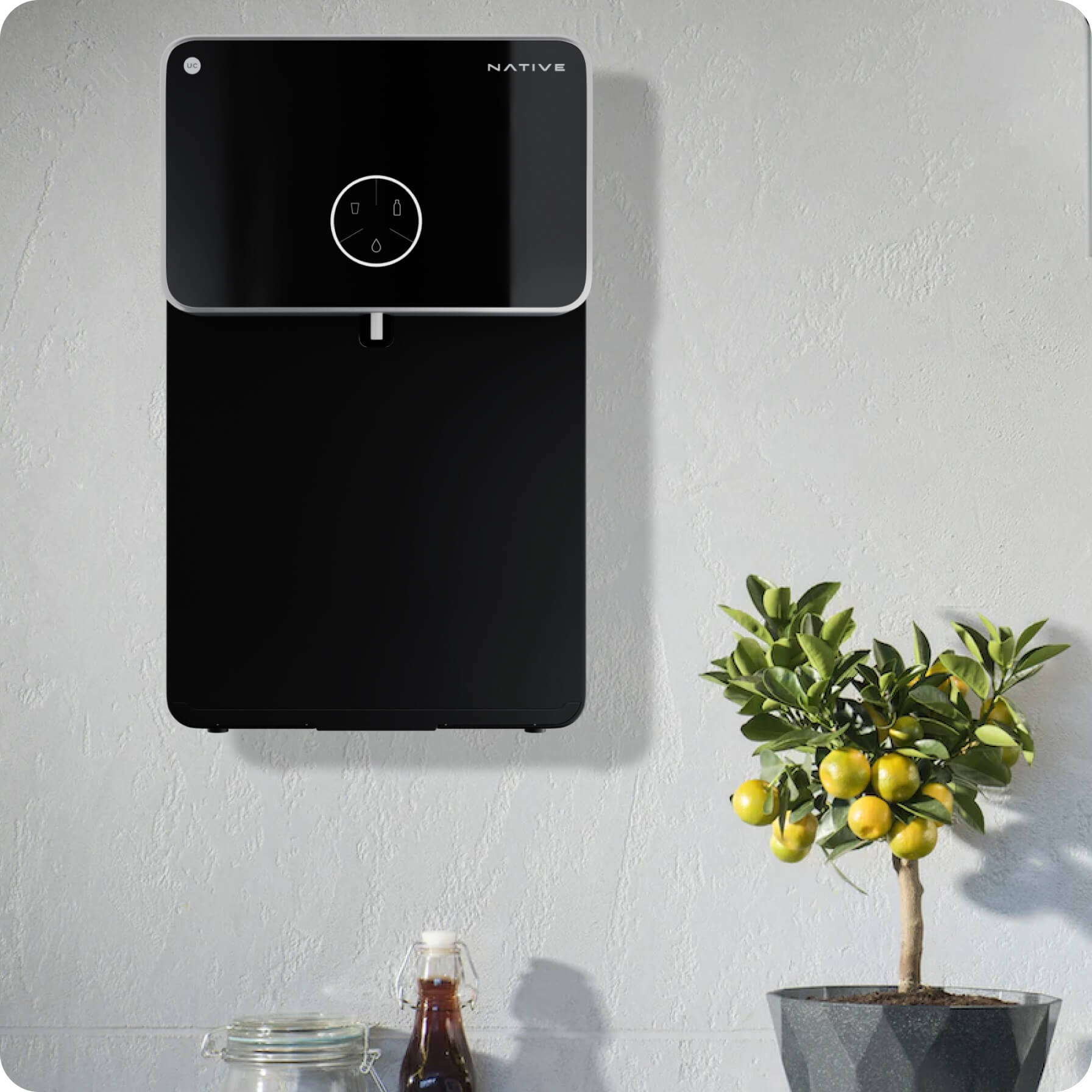 10-stage
water purification
Highly purified water with added goodness of copper, alkaline booster & minerals
With a featured UV light inside the water tank, the water is disinfected of any bacteria & viruses which can cause water-borne diseases.
American Filtration, Rapid Rinse & Multi-micron technology ensure the filters give you pure water for 2 years without needing service.
Smart monitoring with UC app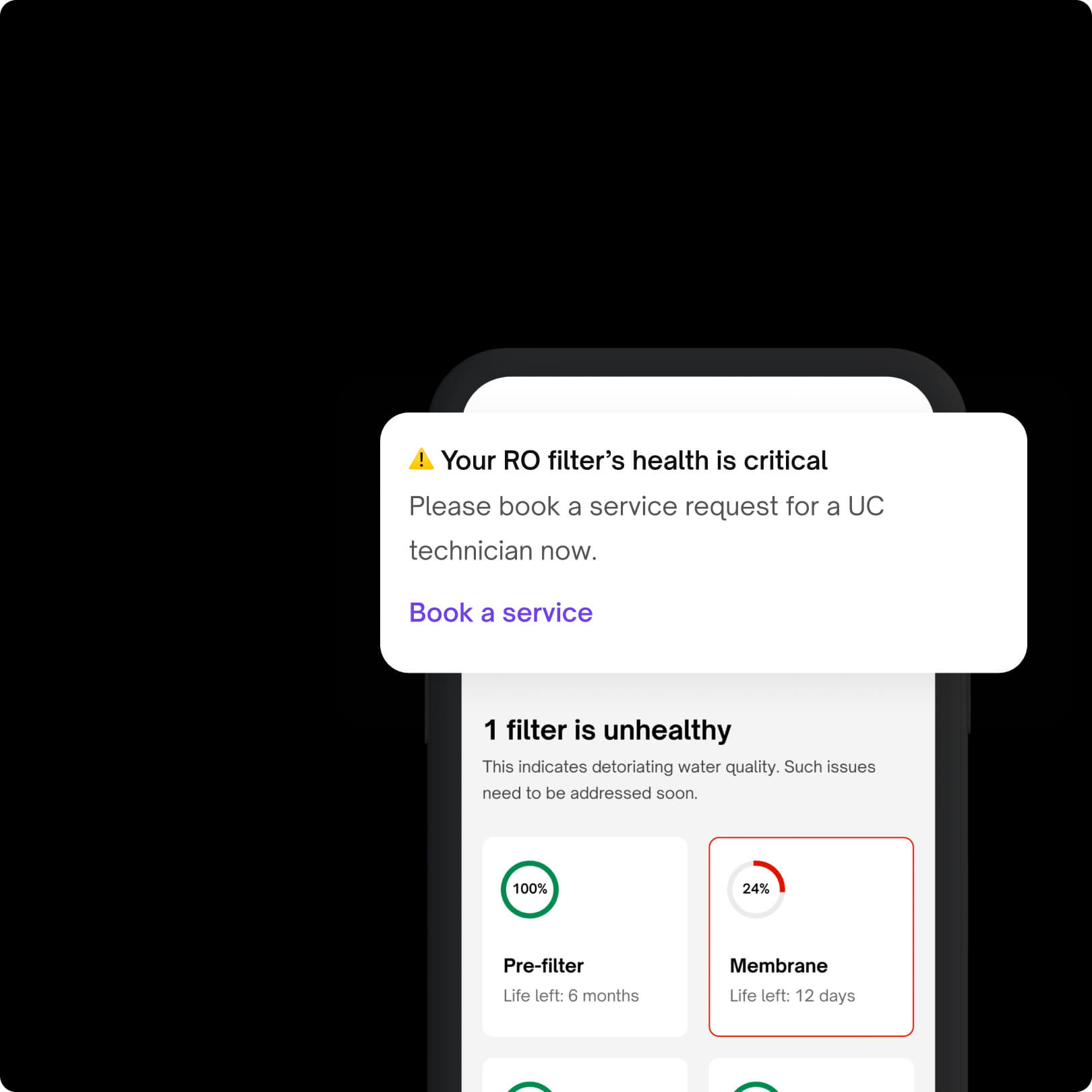 We keep track of water & filter quality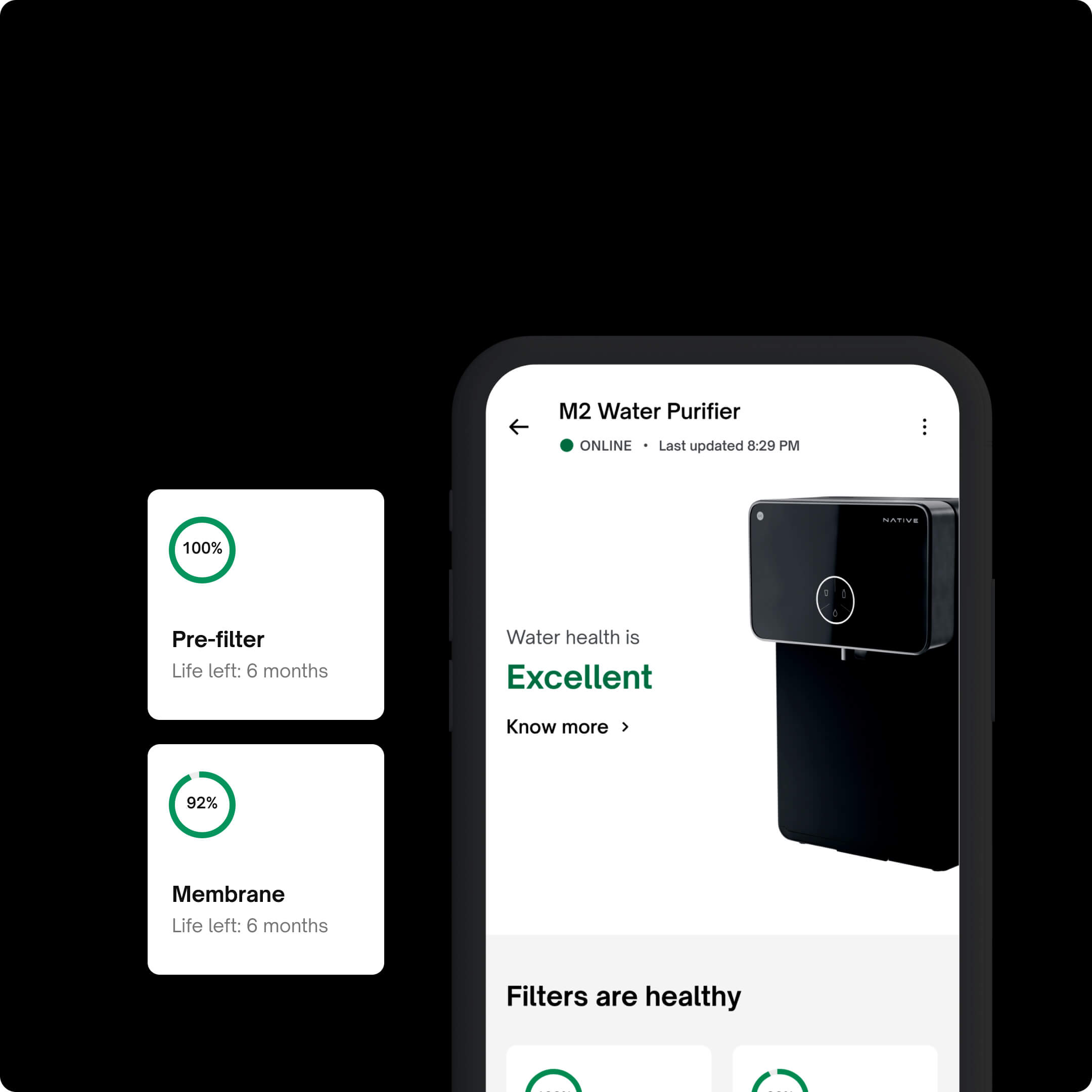 We send alerts when a service is due
Thoughtfully crafted for a great experience
One-touch dispensing
Glass filling, bottle filling or free-flow, let the automatic water dispensing feature do it all for you!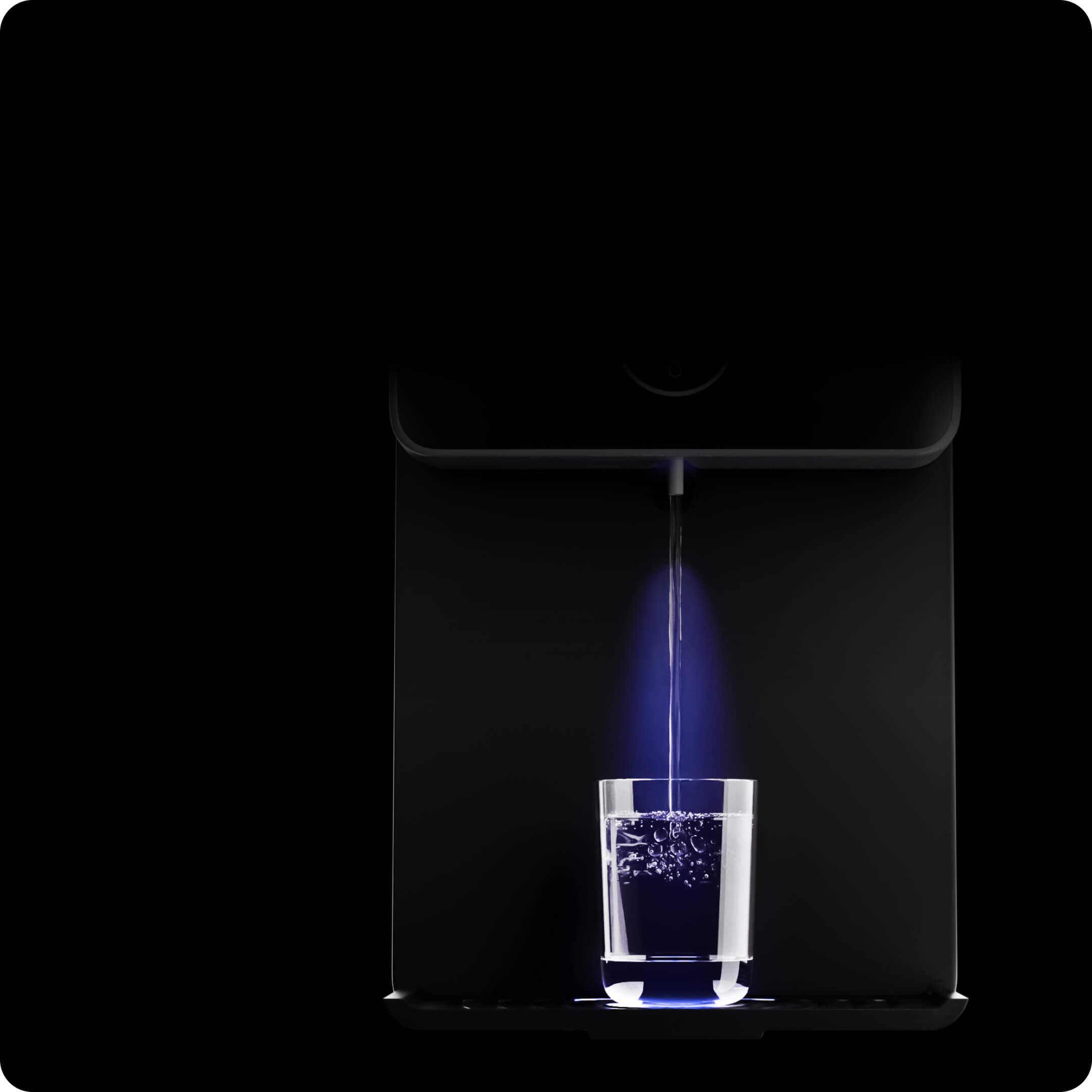 Guide light
The light glows during dispensing, which helps you fill water in the dark.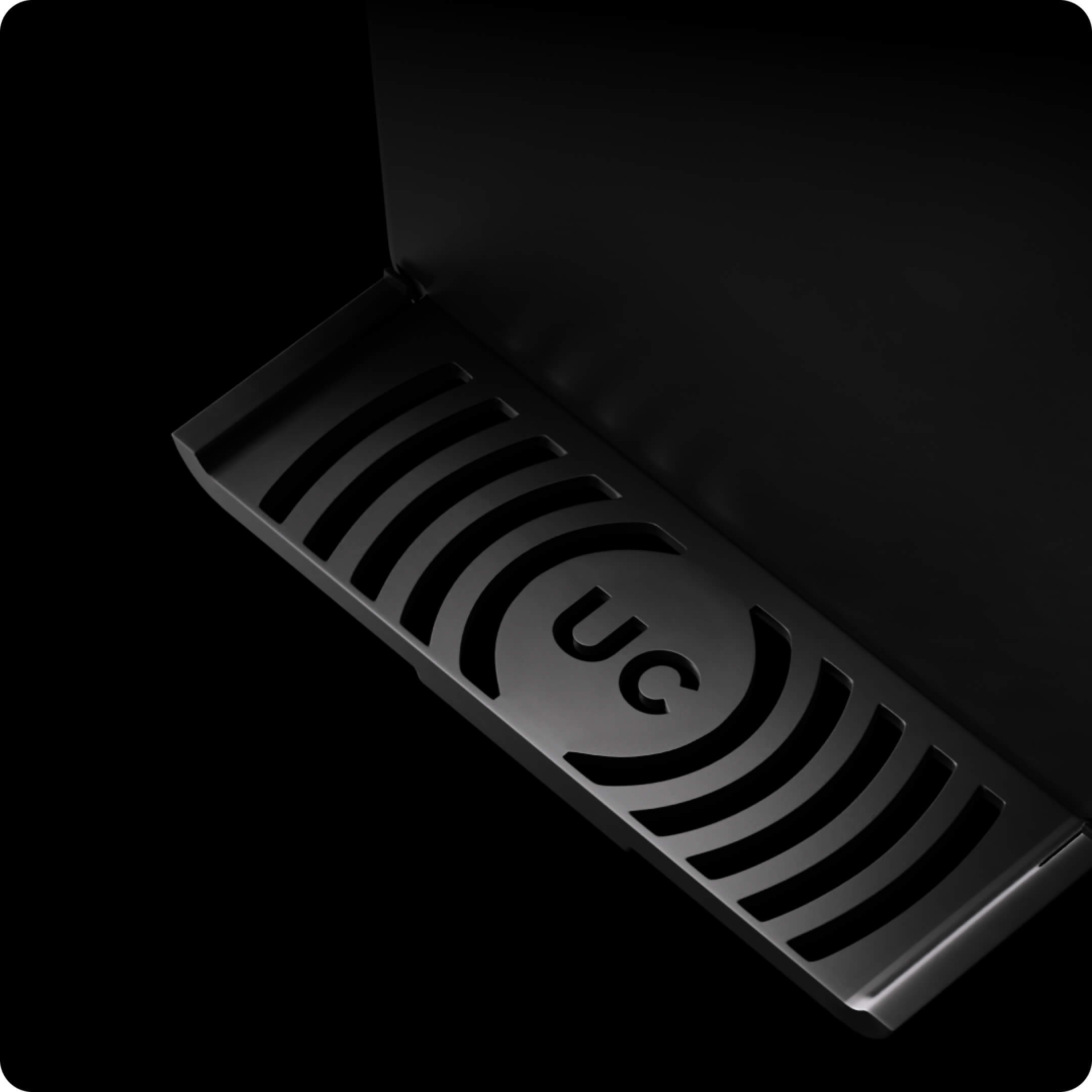 Retractable tray
Use the retractable tray for hands-free bottle filling.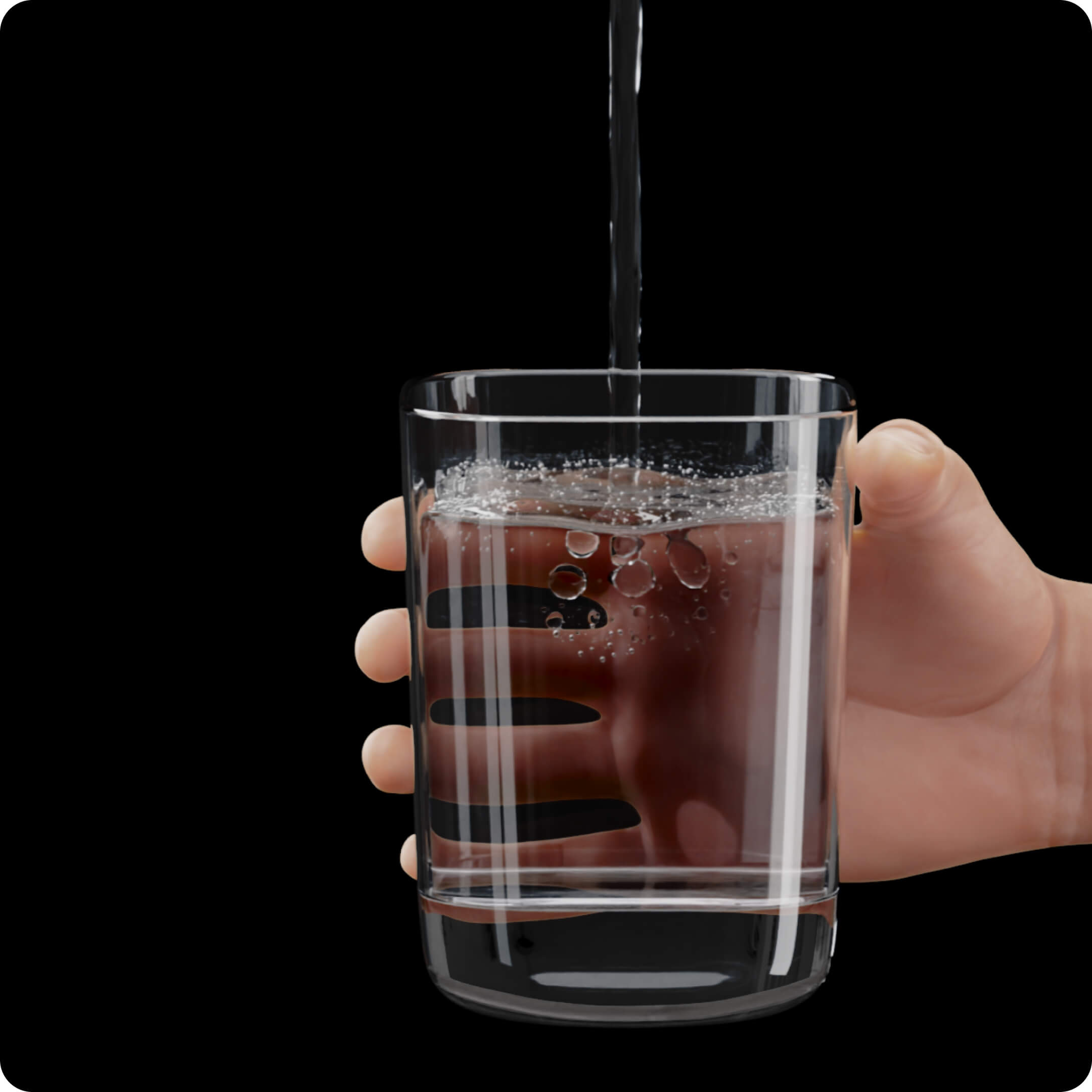 Taste adjuster
We'll set up the TDS value of the Water Purifier to match your taste preference.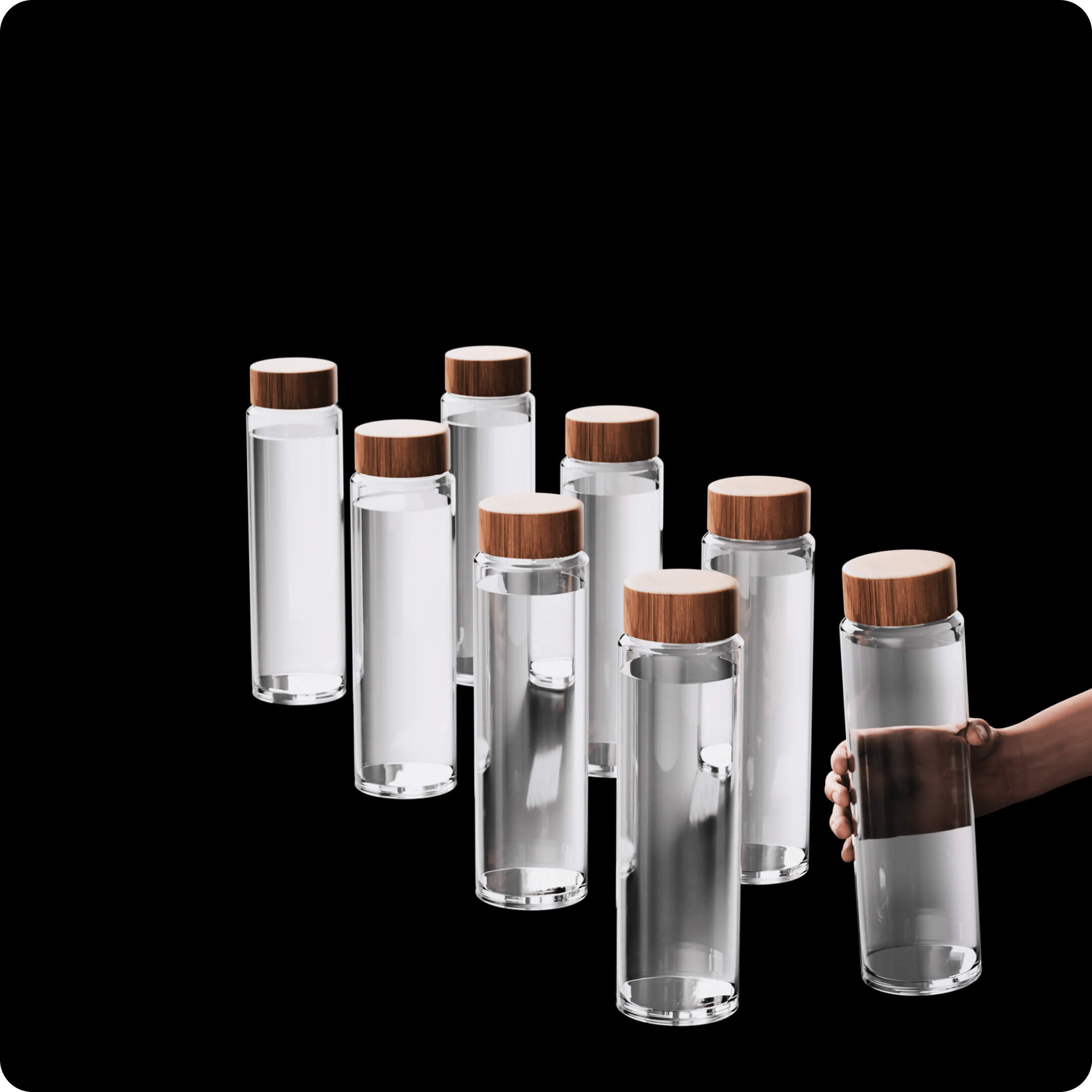 8L storage capacity
Large storage capacity so you don't have to wait for water.
2-year unconditional warranty with zero maintenance cost
Save more than ₹3,000 every year.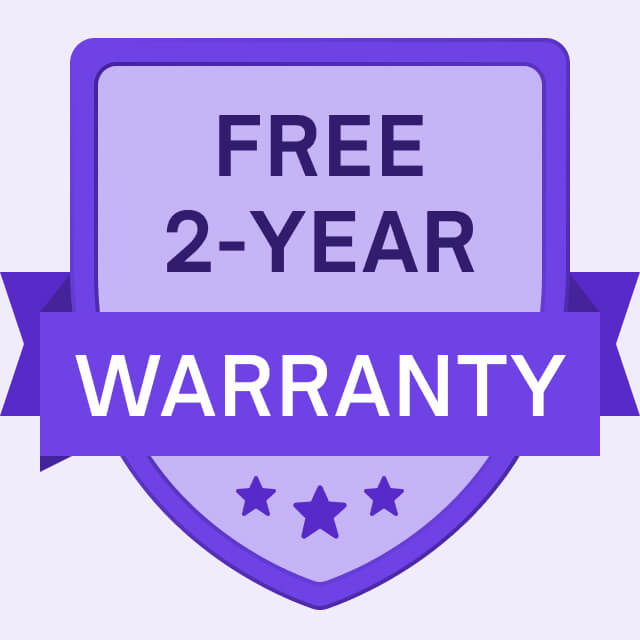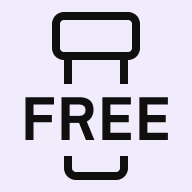 Free filter replacement for 2 years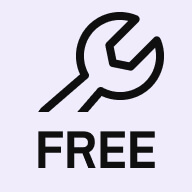 No service charges for 2 years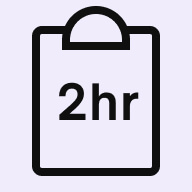 2-hour service delivery
Elevates the look of your kitchen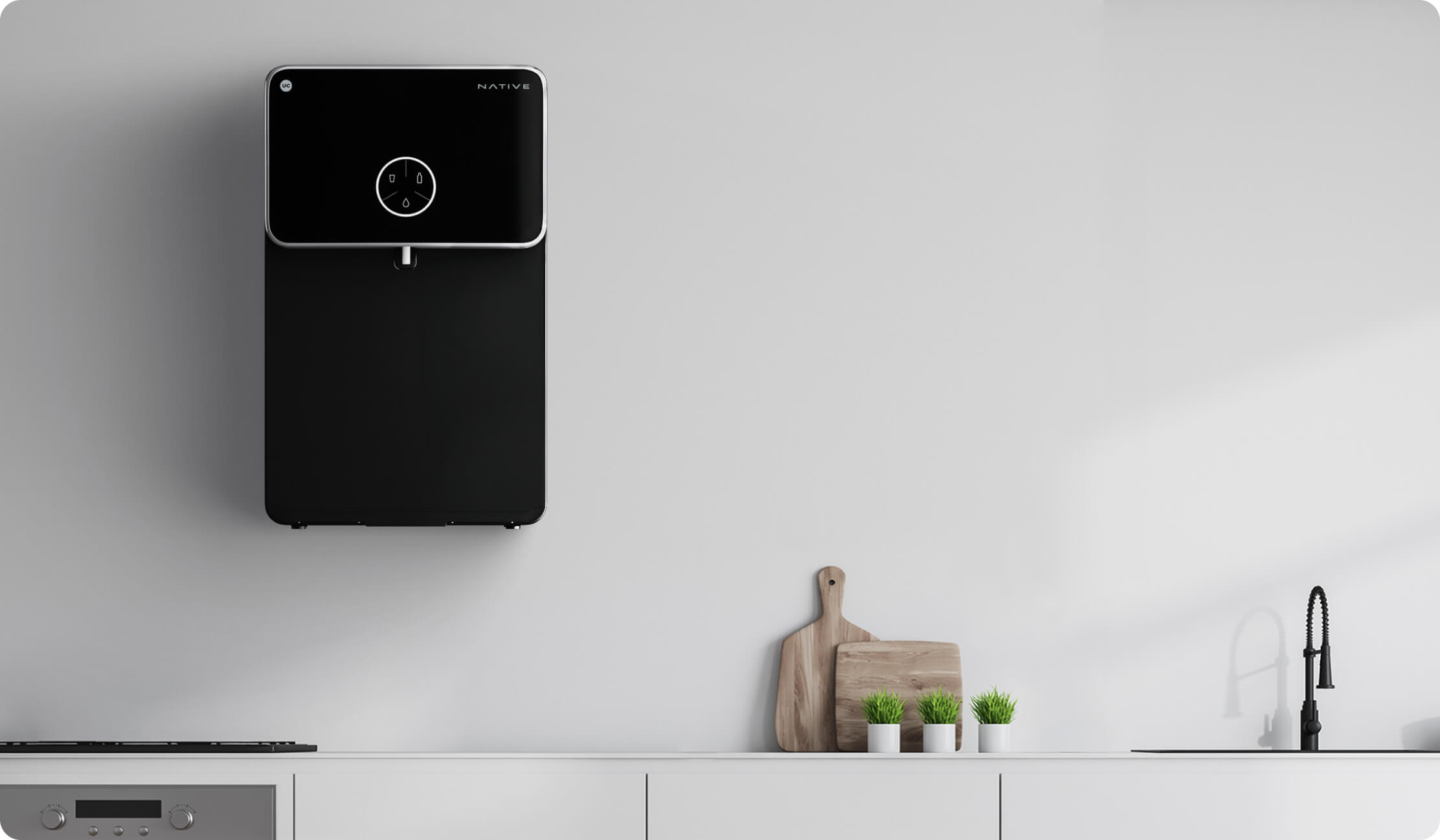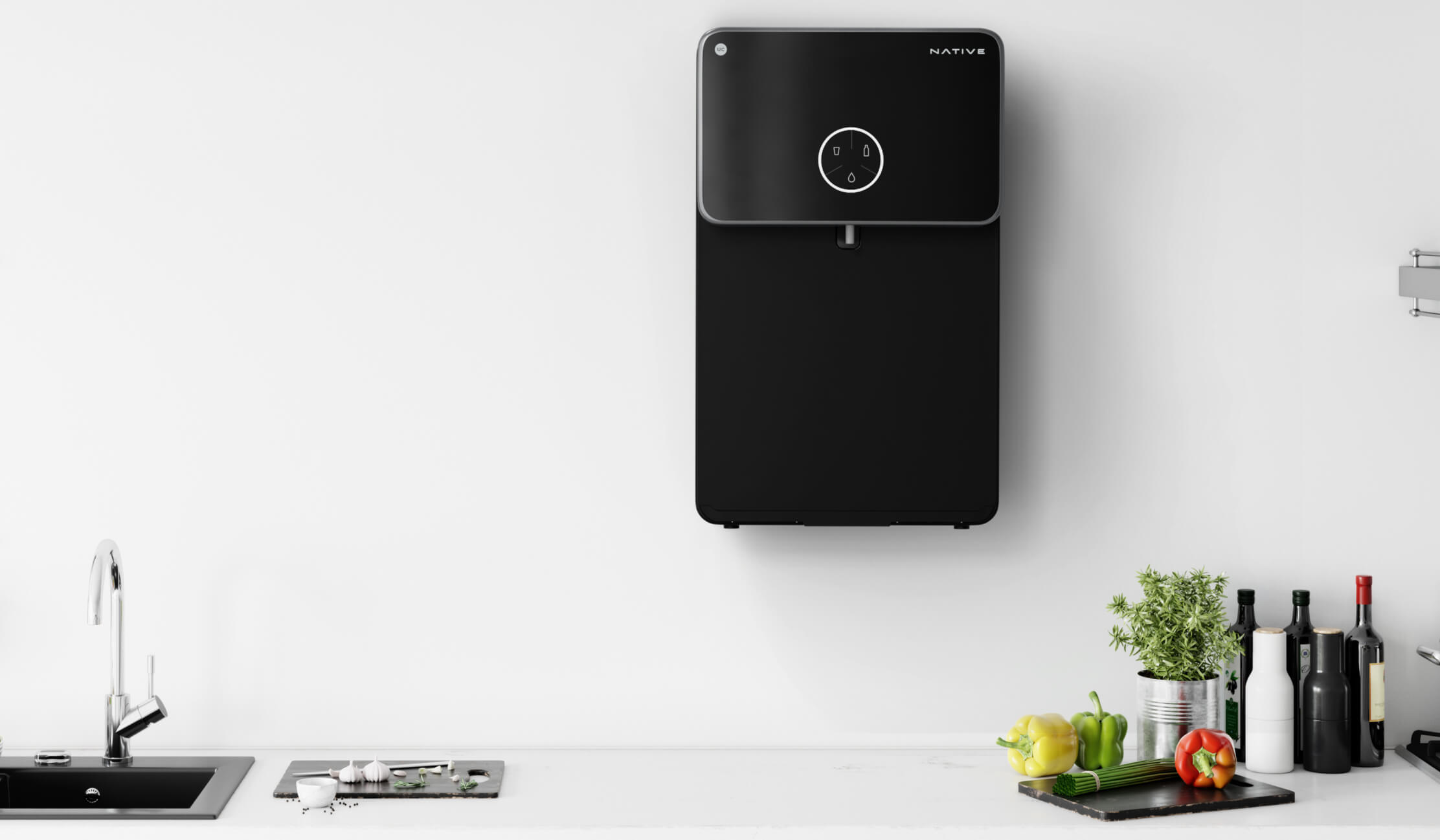 Cost that's incomparable
Save up to ₹18,000 on the total ownership & service cost over the years.
Native Water Purifier
Others
~₹13,500
Savings of ₹18,000
* UC Native Water Purifier M1 model starts at ₹13,499.
M1

Equally good with the essentials.

₹13,499

M2

All the features & beyond.

₹16,999

Other brands

Models comparable to M2

Upto ₹24,499

Tank capacity

8L

8L

6.5-8L

Filter life

2 years

2 years

Warranty

2-year warranty

Free filter & membrane changes. No service & maintenance cost.

2-year warranty

Free filter & membrane changes. No service & maintenance cost.

1-year warranty

Non-comprehensive. 1-year warranty for electrical parts and defects only.

Purification

7 stages

RO + UV + UF + MTDS

10 stages

RO + UV + UF + MTDS Copper, minerals & alkaline.

6-8 stages

RO + UV + UF + MTDS

Retractable tray

Ring LED

Enhanced minerals

Added goodness of copper, alkaline booster & minerals

Only copper

Touch pad controls

Preset Dispensing modes

Glass, bottle & free-flow

Smart app monitoring

Smart app monitoring with Urban Company app

Tap LED

Guide light which glows during dispensing
FAQs
Why is Urban Company entering the Water Purifier products space?



After servicing over 10 Lakh Reverse Osmosis Water Purifiers of every possible brand, such as - Kent Water Purifier, Aquaguard Water Purifier, Livpure Water Purifier, PureIT Water Purifier, and LG Water Purifier- we discovered that the high cost of maintaining a water purifier was due to the frequent wear and tear of filters, leading to expensive yearly RO water purifier maintenance costs. We knew we had to change this. We also knew that the water purifier market was dominated by big brands such as Kent RO, which charged high annual maintenance prices and operated through intermediaries, which only added to the cost. In 2019, we took the first step by manufacturing our water purifier filters and membranes, and by 2021, we had served over 2 Lac customers with our UC-branded filters and membranes. This experience gave us the knowledge and expertise to build the machine's heart; now, we only needed to build the machine's skeleton. So, we partnered with experts and did extensive research & development for 1+ years to create the best water purifier in India with long-lasting filters and membranes that need less servicing, saving customers thousands of rupees annually. We aim to provide you with the best water purifier for home. Not only that, they come at the best water purifier prices.

Will Native by Urban Company RO+UV+UF Water Purifiers be available on marketplaces?



Yes, we will soon be live in popular marketplaces such as Flipkart, Amazon, Croma etc.

What is the maximum TDS for which Native by UC Water Purifier will work?



We have designed our water purifier to work effectively for all urban areas. Basis our understanding of TDS quality in Urban Areas the machine is designed to work very effectively up to 2000 TDS, where output water quality will be < 100 TDS. For areas where the TDS levels are higher than 2000 TDS, the life of the membrane will decrease. It's not recommended to install Native Water purifiers for TDS levels above 2000 is you are looking for output water with TDS <= 100.

What is included when I purchase a Native by UC RO Water Purifier?



Here are the inclusions of the box - water purifier, installation kit & external sediment filter. The exclusions of the box are - booster pump, pressure-reducing valve. These excluded items should be purchased as per the requirement

What are the installation charges, and what items are covered in installation?



The installation and the installation kit are free, although UC does not cover any electrical or plumbing costs during installation. If the input pressure exceeds 30 PSI, please install a company-provided Pressure Reducing Valve at an additional cost of ₹700. If the pressure is below 10 PSI, please install a Pressure-Enhancing Pump at an additional cost of ₹1,500.

Will UC charge for the uninstallation of my old Water Purifier?



No, the uninstallation of the old Water Purifier will be done free of cost.

Where was the Native by UC RO Water Purifier manufactured? Is Native by Urban Company Water Purifier trustworthy?



Urban Company has partnered with India's Top OEM to engineer our ro+uv water purifier machines from scratch, i.e., from machine design to customized water filters followed by their assembly in our state-of-the-art partner facility. We underwent a rigorous R&D process for more than 1 year to manufacture the product.

What is the 7-day return policy for the Native RO Water Purifier?



We provide a no questions asked return policy within 7 days of the free water purifier machine installation.

Is there a minimum height for the water tank?



Yes, your tank must be at least 10 feet above the ground.

Will the Native by UC purifier prove to be beneficial in conserving water?



Yes, definitely. The water purifier machine comes with an extendable pipe to reuse water for other applications.

What are the dimensions of the machine?



The dimensions of Native M1 & Native M2 are the same, i.e. L = 547, W = 335 & D = 252 (top panel; measurements in mm).

What is covered under the 2-year unconditional warranty?



This warranty is one of a kind and not offered by any other brand in the market. It covers any filter, membrane, and electrical part cost for 2 years. It also includes any service or visit costs for 2 years. Lastly, it is applicable within 2 years from your purchase date. It is the best water purifier warranty you will get on the market.

How are our water filters for home different from the others?



Unlike the usual machine filters in the market, we have developed filters and membranes that can run for 2 years without needing servicing. This is because American Filtration, Rapid Reverse Rinse and Multi-micron filter technology power our Native RO+UV Water Purifier machines.

How can I ensure the smooth functioning of the IoT-enabled Smart Water Purifier - Native M2?



1. Ensure you have a 2.4 GHz wifi connection. 2. Ensure the distance between smartphone and the purifier should be less than 5 meters at the time of connecting the IoT

Does the Native M2 Water Purifier require a power supply to dispense water?



Yes, an active power supply would be required.

What is the price of our water purifiers?



The introductory Native M1 RO Water Purifier price is 13,499 & introductory Native M2 RO Water Purifier price is ₹16,999
Our Story

Native offers you pristine drinking water in an effortless manner.
Our efforts dates back to 2019 when after servicing 10 lakh+ ROs, we learned that consumers spent thousands on servicing their RO every year and that an efficient and durable RO is the need of the hour.
Hence, after a yearlong R&D, we created a water purifier with long-lasting filters - guaranteed to last 2X longer versus other brands with new-age smart features. With extended lifecycle of filters & 2-year unconditional warranty, this became our endeavour to develop an unparalleled water purifier.
Native water purifier by Urban Company
Being an advanced multi-stage water purifier machine, it holds the capacity to offer you rich & crystal clear water. The water undergoes 10 stages of purification in this machine which makes it one of the best water purifiers for home. It offers multiple features like preset modes, tap LED, retractable tray, Manual TDS Controller (MTDS Adjuster) and what not.
It can be classified into different categories like being a Copper RO, a RO+UF Water Purifier or even an alkaline RO water purifier. Lastly, you can even get the best possible RO water purifier price and save up to ₹18,000/- on the total ownership cost over the years. So, the decision is all yours now! It is a water filter for home at the best water filter price.