Login / Sign Up
Who we are
Urban Company is Asia's largest online home services platform. Launched in 2014, Urban Company today operates in India, Singapore, the USA, the UAE and The Kingdom of Saudi Arabia. The platform helps customers book reliable & high quality services - beauty treatments, massages, haircuts, home cleaning, handymen, appliance repair, painting, pest control and more – delivered by trained professionals conveniently at home. Urban Company's vision is to empower millions of professionals worldwide to deliver services at home like never experienced before. The Company raised Series F funding of USD 255 million in April 2021. The Series F round was led by new investors - Prosus Ventures, Dragoneer and Wellington Management with participation from existing investors - Vy Capital, Tiger Global and Steadview. The latest round includes a primary capital infusion of USD 188 million and a secondary sale of approximately USD 67 million by select angels and early investors
32,000+
Trained Professionals
5 Million+
Happy Customers
How We do it
Urban Company provides a platform that allows skilled and experienced professionals to connect with users looking for specific services. Once on the platform, our match-making algorithm identifies professionals who are closest to the users' requirements and available at the requested time and date.
Our Story so far
54 cities in India: Agra, Ahmedabad, Alwar, Amritsar, Aurangabad, Bangalore, Bhopal, Bhubaneswar, Chandigarh Tricity, Chennai, Coimbatore, Cuttack, Dehradun, Delhi NCR, Guntur, Guwahati, Gwalior, Hyderabad, Indore, Jabalpur, Jaipur, Jamshedpur, Jodhpur, Kakinada, Kanpur, Karnal, Kochi, Kolkata, Kota, Lucknow, Ludhiana, Madurai, Meerut, Mumbai, Mysore, Nagpur, Nashik, Panipat, Patna, Prayagraj, Pune, Raipur, Rajahmundry, Ranchi, Rohtak, Sonipat, Surat, Thiruvananthapuram, Udaipur, Vadodara, Varanasi, Vijayawada, Visakhapatnam, Warangal
9 cities internationally: Abu Dhabi, Austin, Dallas, Dubai, Jeddah, New York City, Riyadh, Sharjah, Singapore
Our Leadership Team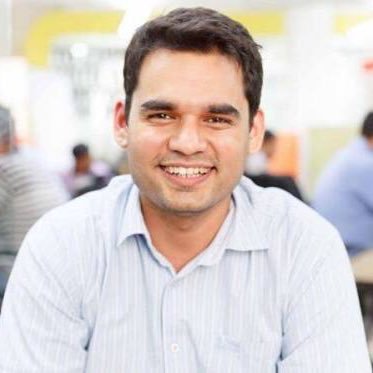 Abhiraj Bhal
CEO & Co-founder, Urban Company
Abhiraj is responsible for marketing and product growth at Urban Company. When not busy at Urban Company, Abhiraj enjoys immersing himself in interesting experiences be it running marathons, skydiving in Spain, scuba diving in the Andamans or cooking his wife Urvi's favourite dishes.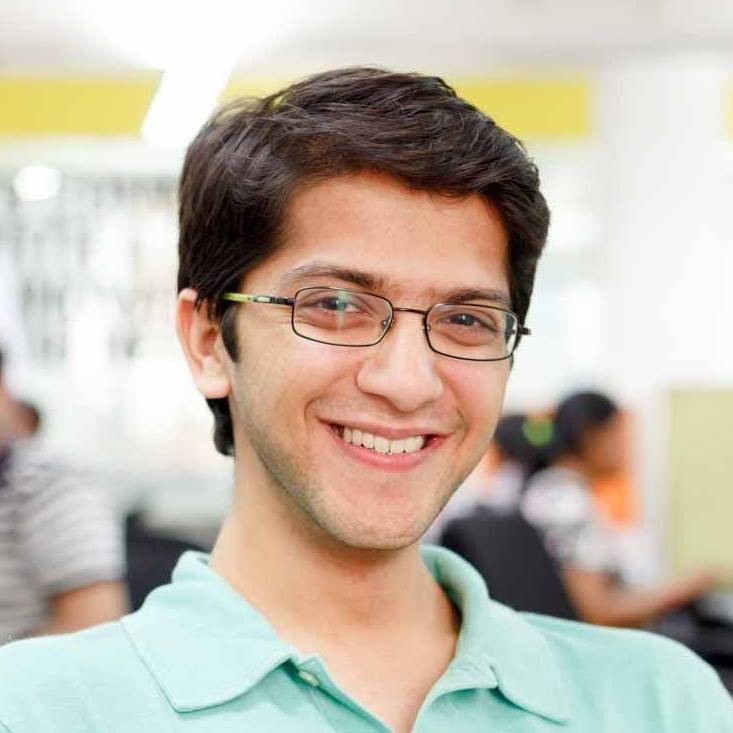 Raghav Chandra
CPTO & Co-founder, Urban Company
Raghav leads technology and product development at Urban Company. In his free time, Raghav loves to venture outdoors and try his balance while slacklining and bouldering. Raghav is a dance enthusiast who does not miss any opportunity to groove to Westcoast Swing and Rock-n-Roll.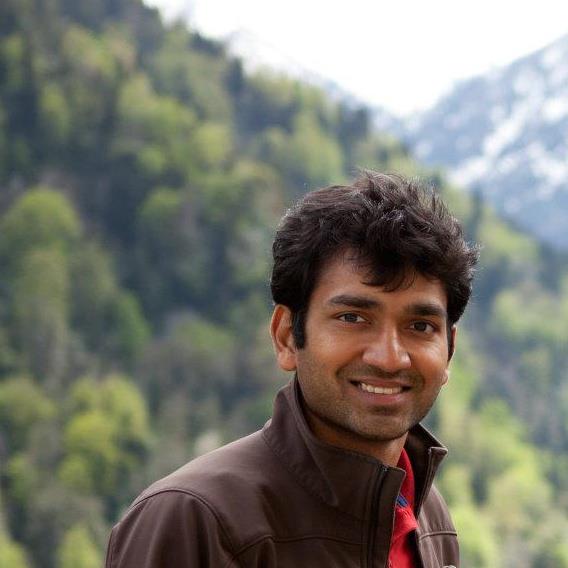 Varun Khaitan
COO & Co-founder, Urban Company
Varun is responsible for operations and service provider on-boarding at Urban Company. When not building Urban Company, Varun likes to check out new coffee shops, explore Delhi with his Polaroid and go for a run at Lodhi Gardens - his favourite spot in the city.
Our Investors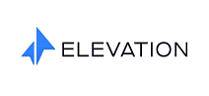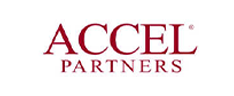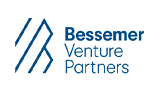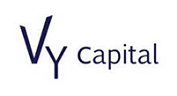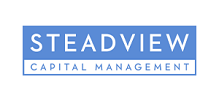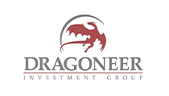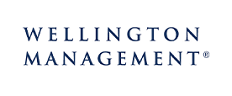 Kunal Bahl

Rohit Bansal

Prashant Malik

Ratan Tata

Kalyan Krishanamoorthy

Mekin Maheshwary

Anjali Bansal

Deepinder Goyal

Kunal Shah

Ritesh Agarwal

Our Mission is to empower millions of service professionals by delivering services at-home in a way that has never been experienced before.
You could be a part of our journey. Interested?