1 min read
Are you ready to enjoy services, Game of Thrones style?
1. Look ageless like Melisandre. Yes, it is possible! Yoga keeps you healthy and preserves your youthfulness.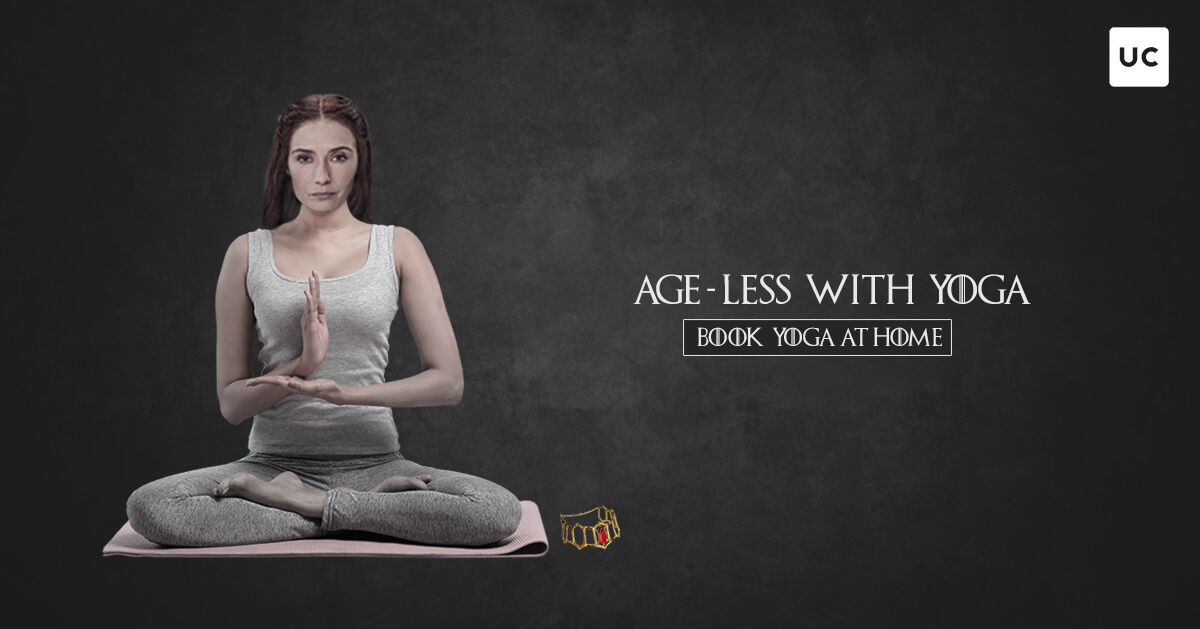 2. Looking to escape the city of Braavos? Have no fear, for UrbanClap is here! Book a ride, we promise we'll be by your side.
3. If 'Hold The Door' taught us anything, it was that holding the door can mean the difference between saving or destroying the world. So, our carpenters are at your service – to hold and repair wooden doors and more.
4. It's hard to trust people in today's world, but our teachers will surprise you! Book home tutors for your kids and give them a headstart in the world of academics.
5. Ready to move on? Unlike Jon Snow, you do not have an army at your disposal and so, our Packers & Movers will help move your worldly possessions to your new home!
6. Were you bored out of your mind at your last party? Don't worry, our birthday party planners will spice things right up!
7. In a complicated relationship with no name? While we can't help cases of incest, our relationship counsellors can help with almost everything else!
So, what's your next move?
id="27″]